If only we could all view the world like Will….
where you go to bed happy EVERY.SINGLE.NIGHT.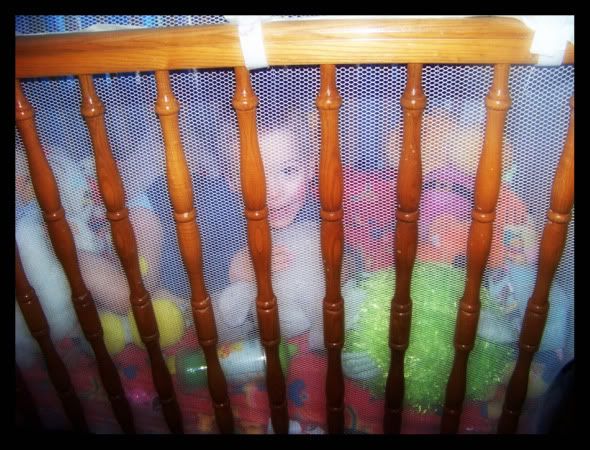 where simple things like watching the snow fall gives you a thrill.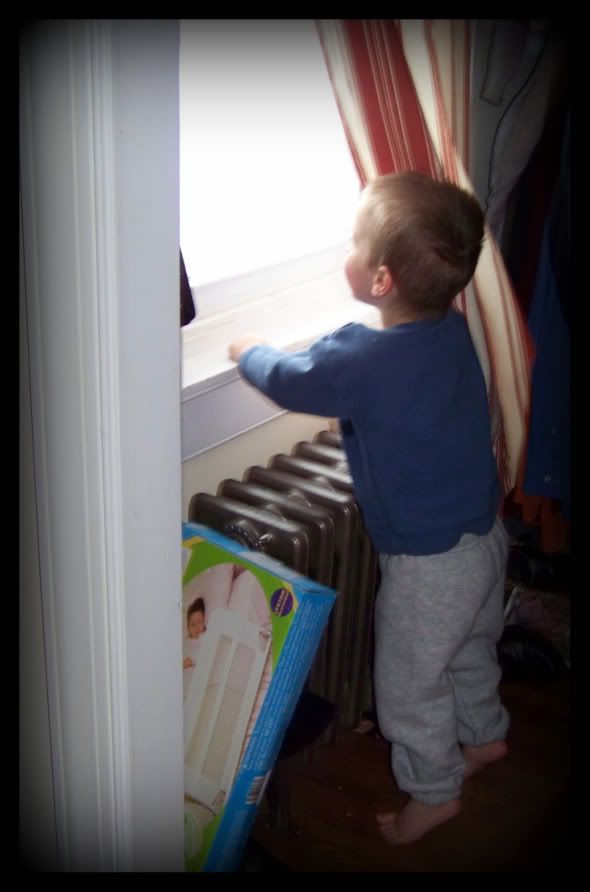 where eating your meal genuinely makes your heart leap.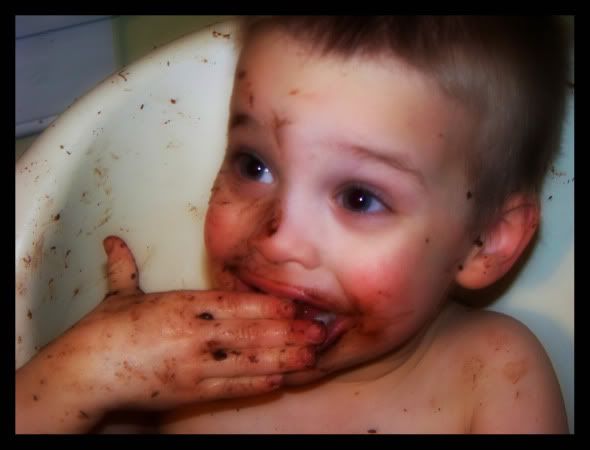 where the only thing better than getting messy, is getting clean.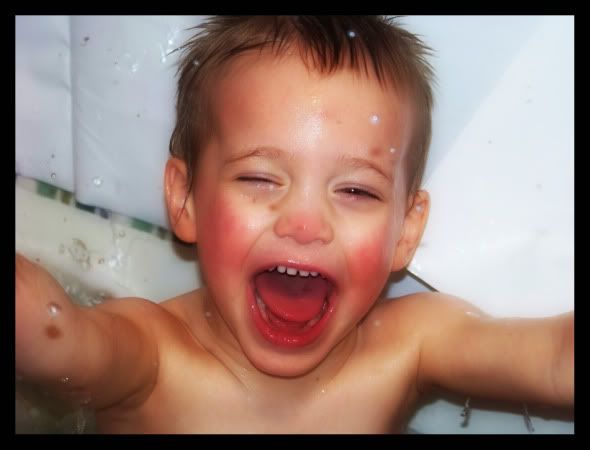 where cuddling something you love makes your eyes sparkle.


where a hug from a loved one lights up your world.


where you see the beauty in everything around you ALL.THE.TIME.

Maybe we should all strive to be more like Will instead of the other way around.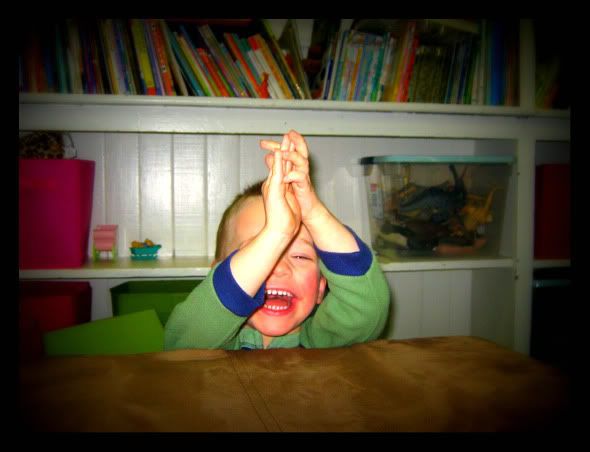 Maybe he's figured out something that we all are missing…. the key to happiness is to view the world through Will's eyes 🙂