On Sunday we went over my parent's house to celebrate my little sister Tina's 17th birthday and my little brother Ricky's 21st birthday. While we were there, we actually got to see my younger brother Corey as well, who isn't home often because now he's SUPER active on his high school swim team and volleyball team. It's just amazing how much my younger siblings have changed from those cranky little toddlers I remember into these incredible ADULTS.
Where has the time gone????
One person in particular was extremely happy to see his Uncle Corey….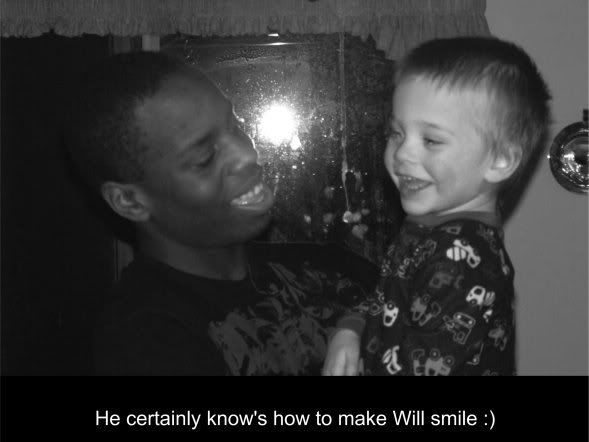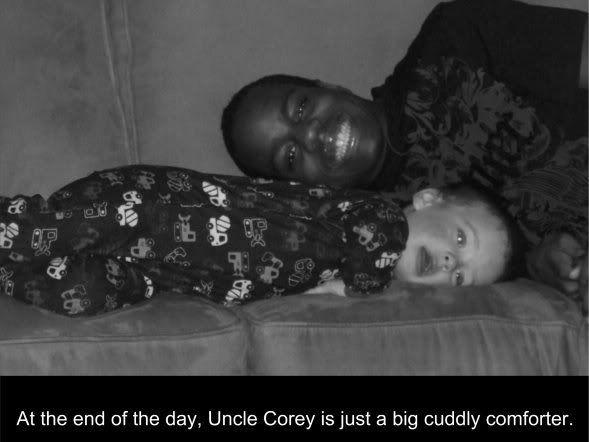 If you have a two-some you'd like to share about today, please link up 🙂
(and don't forget to leave me a comment too! Cos, you know, I love me some comments.)