Sadly, this year, Christmas Eve did not quite turn out to be what we thought it would be. We intended on having a nice dinner with the kids and then attending the 7pm church service and then coming home to watch It's a Wonderful Life with the kids.
But, time was not on our side and we ended up not making the Christmas service.
We did still start out our evening with a nice, semi-quiet dinner with the kids and I even remembered to get Christmas crackers for them, which has been a special tradition we have had since our very first Christmas with Nanny Deb in 2005. (hard to believe it's been that long!)
After dinner, we took turns reading the Christmas story from the Bible.
Then the kids all went upstairs, put their new Christmas pajamas on


and came downstairs to decorate the gingerbread house together.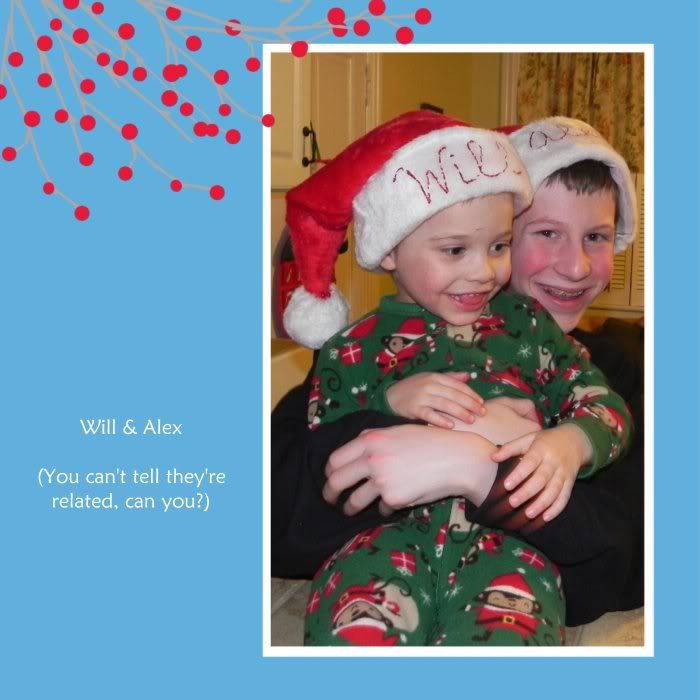 And, of course, some of the kids had to sample the candy as well as decorate…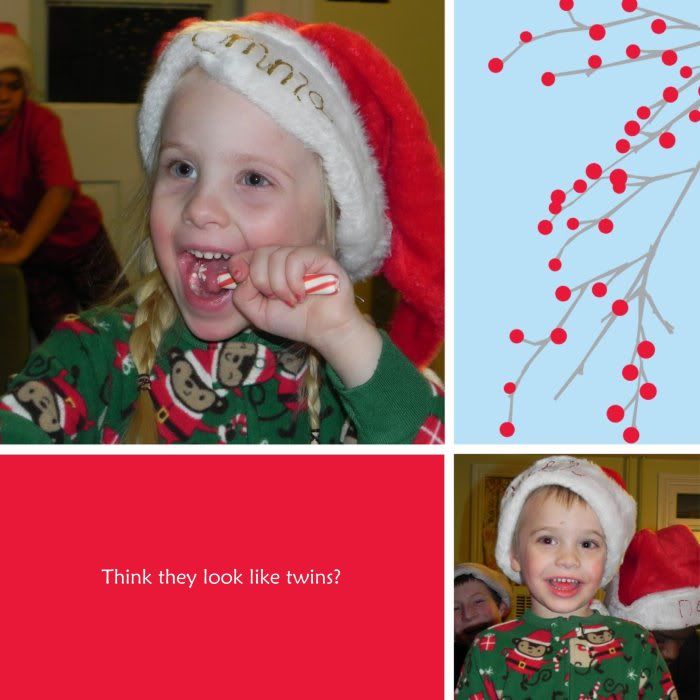 After the house was decorated, a certain little someone grabbed my hand and said," Night, night."
So, after kissing everyone goodnight, Russ and I took Will up to bed.

The rest of us all watched It's a Wonderful Life, crying as we always do when it came to an end (how can you not cry watching that final scene?)
The kids were finally tucked in bed by 11pm, after checking Norad and realizing that Santa was, in fact, heading from Ohio to Pennsylvania!
(needless to say, Russ and I were up VERY late "waiting for Santa to finish wrapping presents")
Christmas morning…
Thankfully, we didn't hear the kids stirring until 8am.


Russ and I head downstairs before the kids and all of them, but Will, came down after us. (Will was still asleep)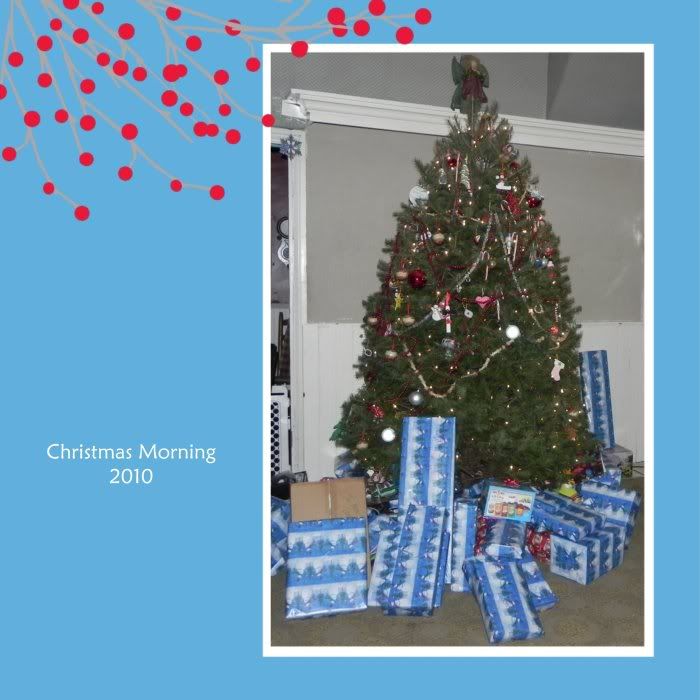 Following our normal tradition of Christmas morning, the kids sang Happy Birthday to Jesus before being allowed to do anything else.

(turns out it was a good thing Will stayed asleep just a bit longer than everyone else since he hates the Happy Birthday song and it makes him cry…)
After singing, Steph went upstairs and brought Will down and then… the gift unwrapping began…
It was chaos. It was messy. It was absolute childhood bliss.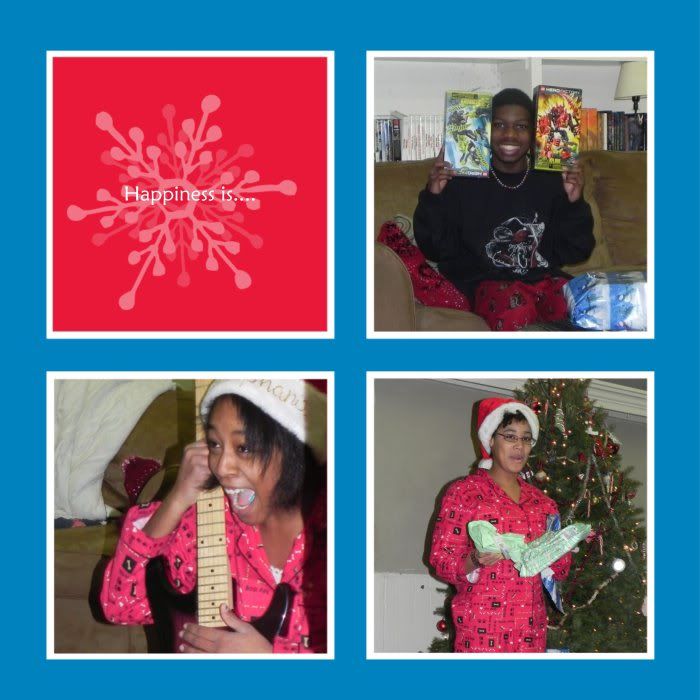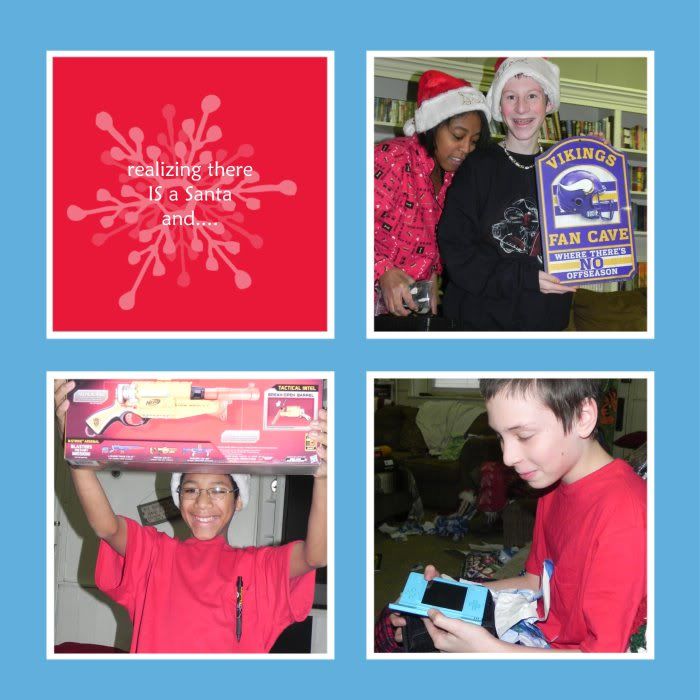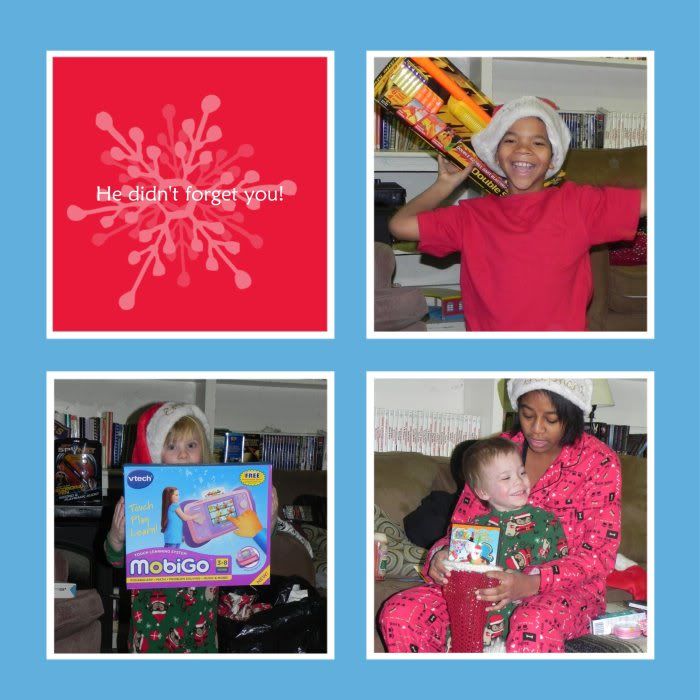 But, when it all came down to it, Christmas this year turned out to be exactly what it needed to be…
All about family.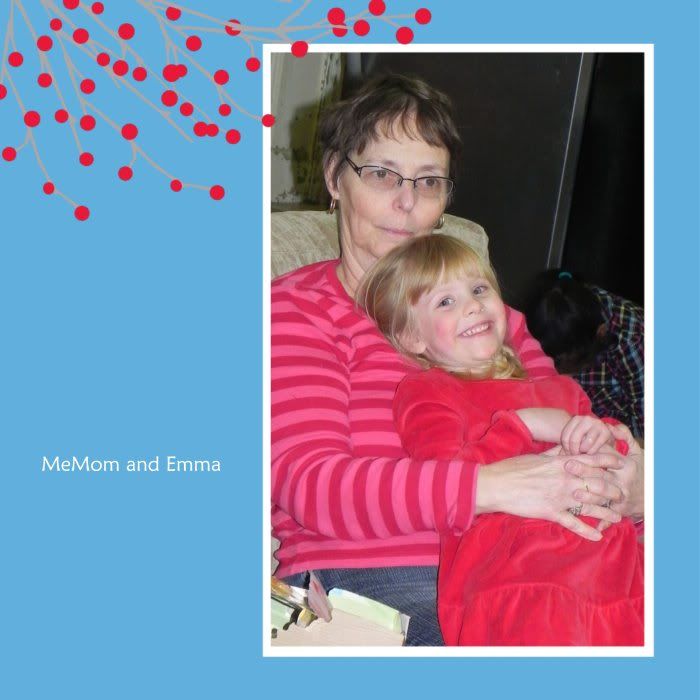 All about friends.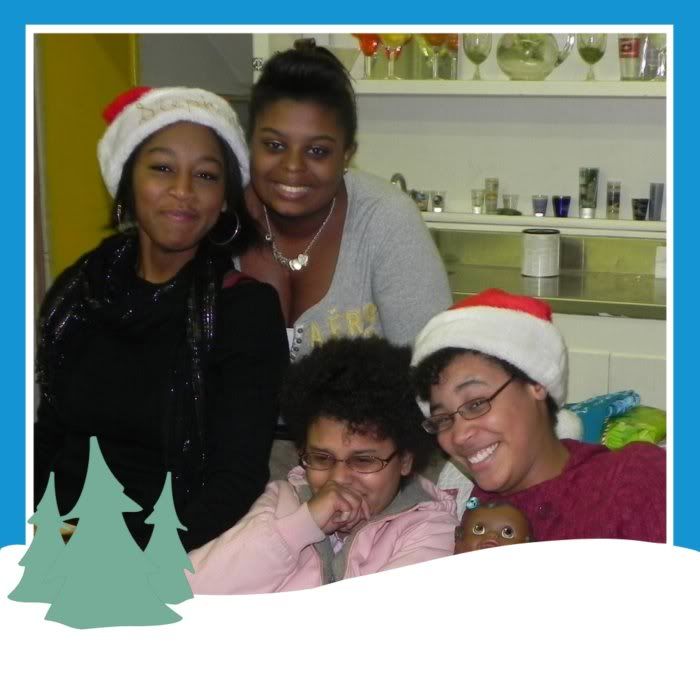 All about giving.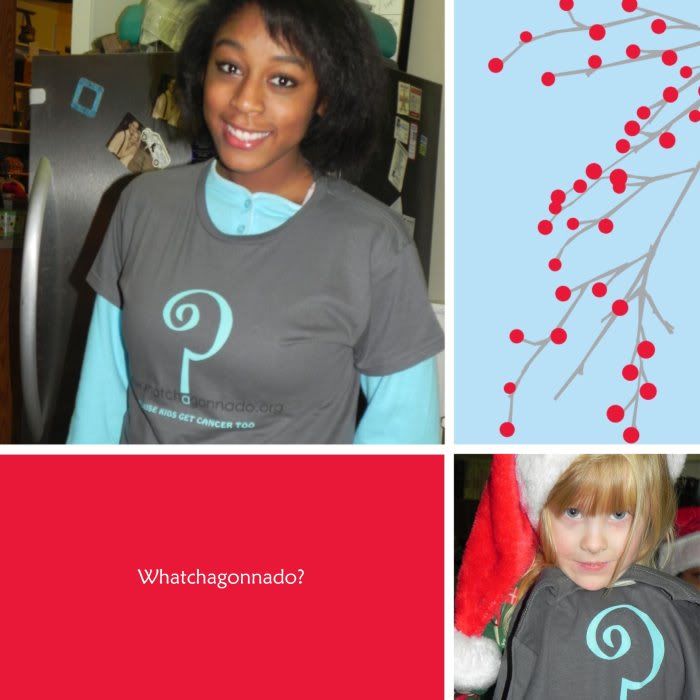 (Please support Killing It With Kindness & change a life)
And, Christmas was
all about making each other laugh.

And, that is what Christmas is all about,
Peace, love, happiness and sharing.

Many blessings to you & yours.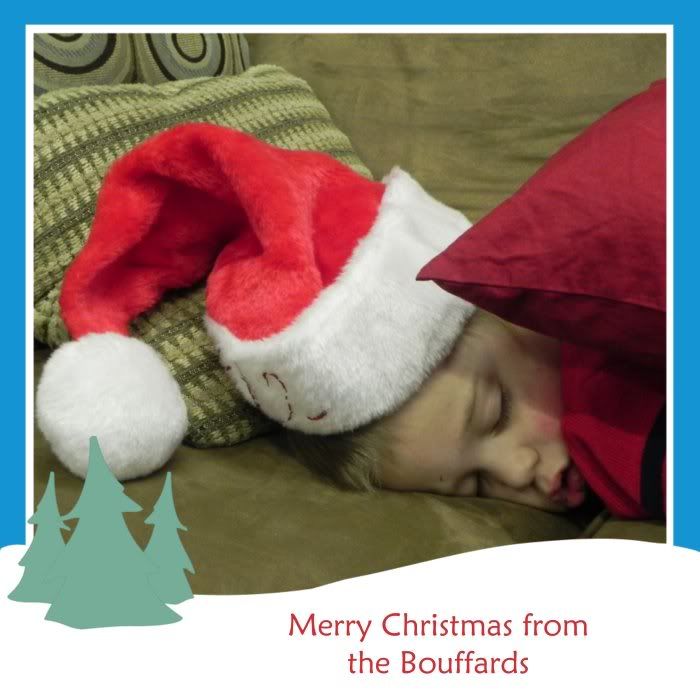 Playing along with Twinfatuation for Makes My Monday.