I have never considered myself to be a very romantic person.
Over the past 15 years, Valentine's Day has always been about my kids and both Russ and I love it that way.
Not to say that we don't celebrate Valentine's Day for ourselves, but our main focus has always been our kids…


It's funny.
Valentine's Day was something I dreaded as a child, partially because of the stress over who to give my Valentines to and who I might get them from, and as my kids have gotten older, Valentine's Day has slowly become a day I really look forward to.
And so do they.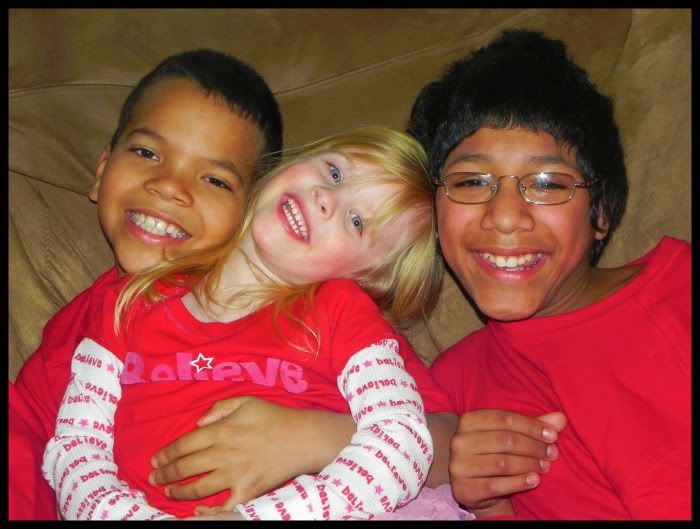 Instead of my kids worrying about how they're going to spend the day, or who might show them affection, instead, they know all day long, on Valentine's Day, with 100% certainty, mom and dad love them. Unconditionally.


They know, it's all about them.
Every second of the day, dedicated to them and how much we love them…
The loves of our lives….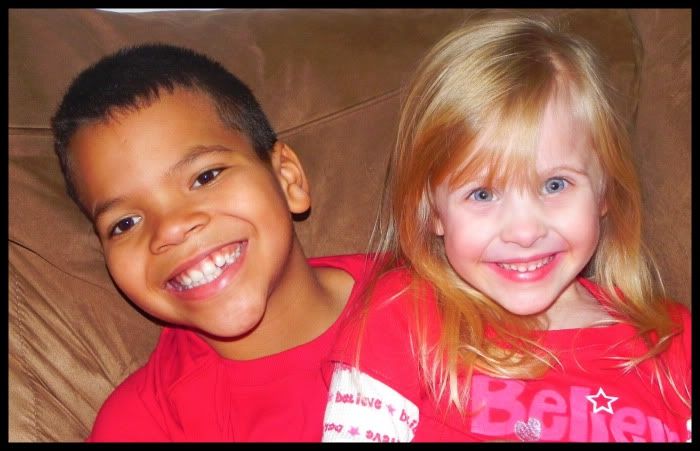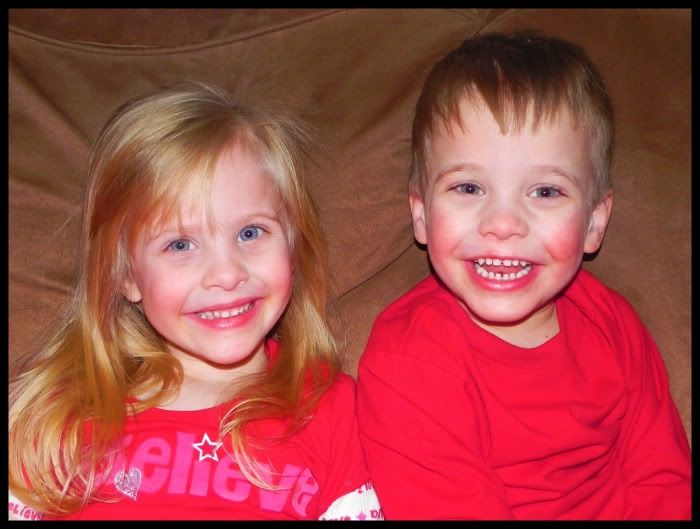 Perhaps I'm sappier than I thought, because I truly appreciate and love this day and look forward to spending it with my kids,
every single minute of it 🙂
Wishing you a day filled with undeniable love!
Happy Valentine's Day!
Playing along with Makes My Monday at Twinfatuation.