This week to relax after my sister's wedding, the prom, and a bunch of crazy stress that I can't really go into, Russ and I decided to take a long drive through the Pennsylvania countryside with Emma and Will.
We packed a picnic basket with fried chicken, potato salad, grapes and iced tea and set out with no destination in mind…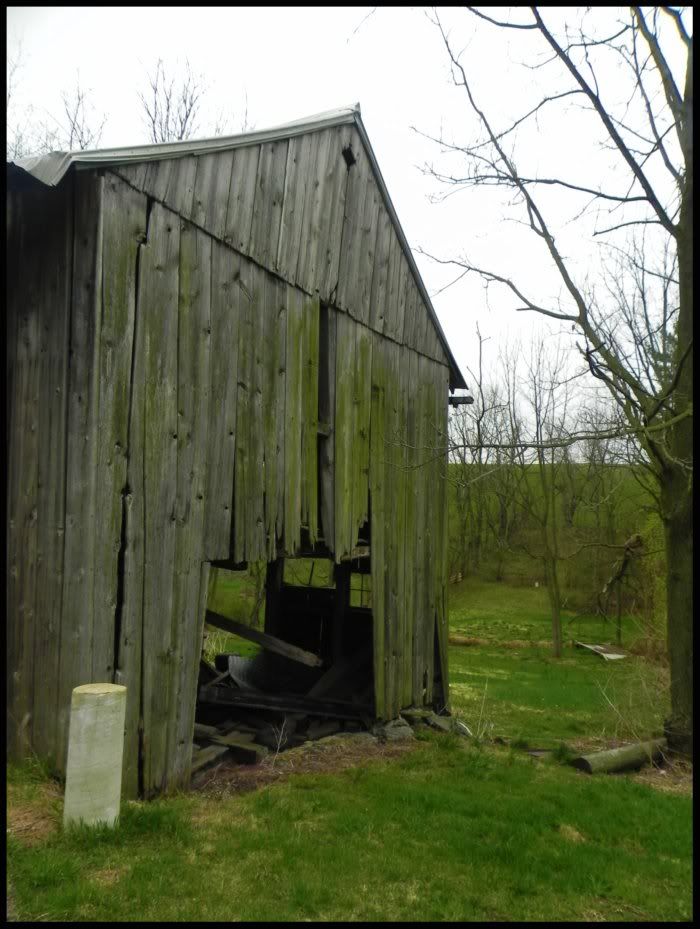 After driving along for a while, enjoying the many farms and the countryside, we settled in at a field behind a church for our lunch.


There was a lot more running, than eating, but it turned out to be a perfect afternoon and exactly what Russ & I (and Emma & Will) needed 🙂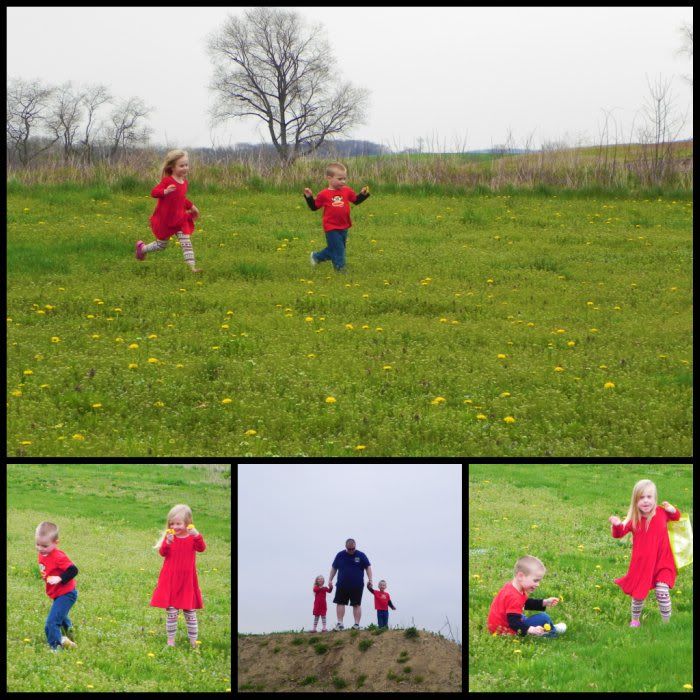 I came home with a picnic basket FULL of dandelions, 2 very tired little toddlers, and a very content feeling in my heart.
Therefore we do not lose heart. Though outwardly we are wasting away, yet inwardly we are being renewed day by day. For our light and momentary troubles are achieving for us an eternal glory that far outweighs them all. So we fix our eyes not on what is seen, but on what is unseen. For what is seen is temporary, but what is unseen is eternal. ~ 2 Corinthians 4:16-18
Playing along with 7 Clown Circus and Parenting by Dummies for Wordful Wednesday, and Grace Alone for Thankful Thursday.