April 10th, Russ, the kids and I went to NJ to attend my sister Beth's wedding to Phil.
While I was stressing over how Will would behave and worried that it would be a very long day for all of the kids (who had school the next day), it was instead a beautiful day, celebrating with family and friends and I'm so glad we were able to be there to witness the joining of two of the most in love people I have ever known….
Picture Time


The Happy Family 🙂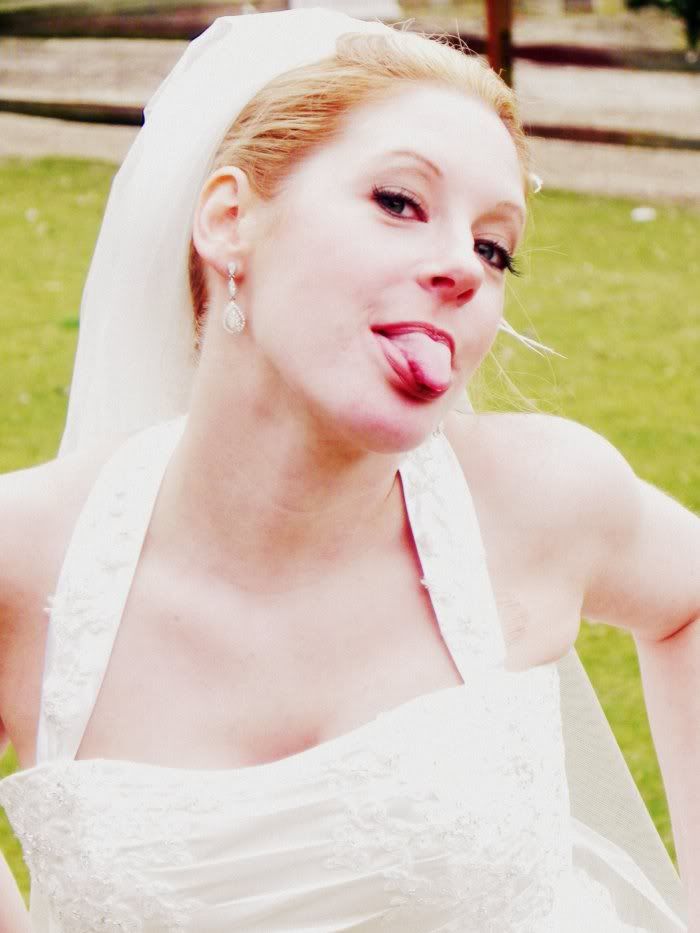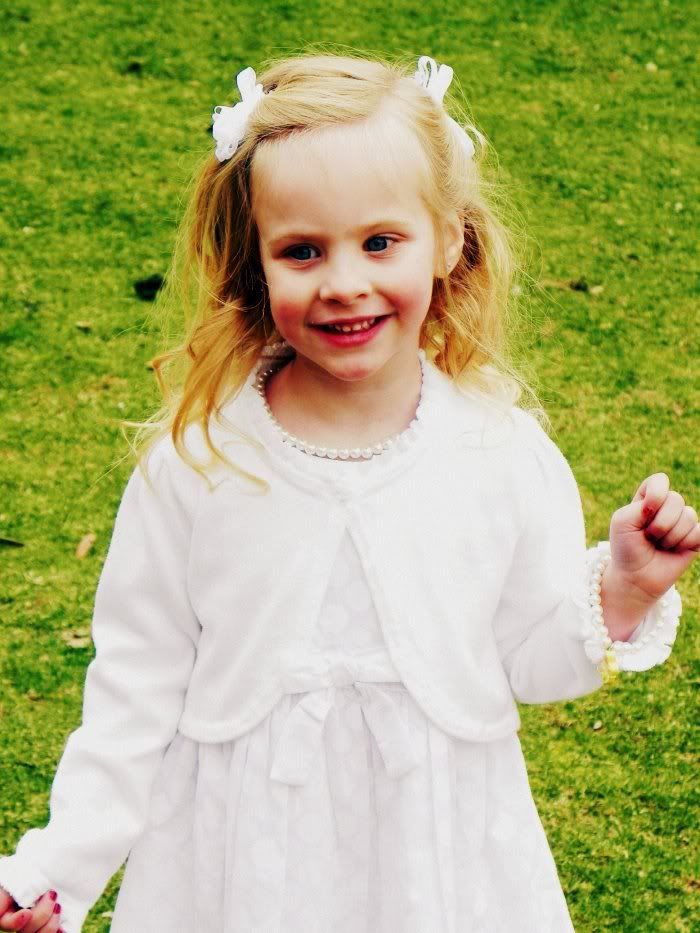 I tried to take our Easter pics, but Will was CLEARLY having too much fun 😉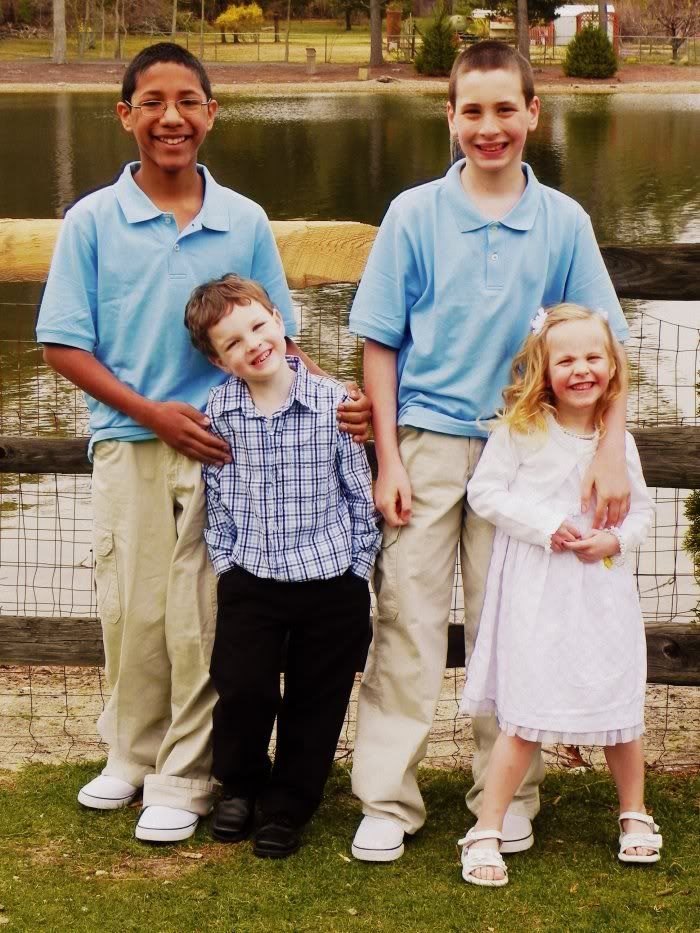 Teddy & Henry with my nephew Jake & Emma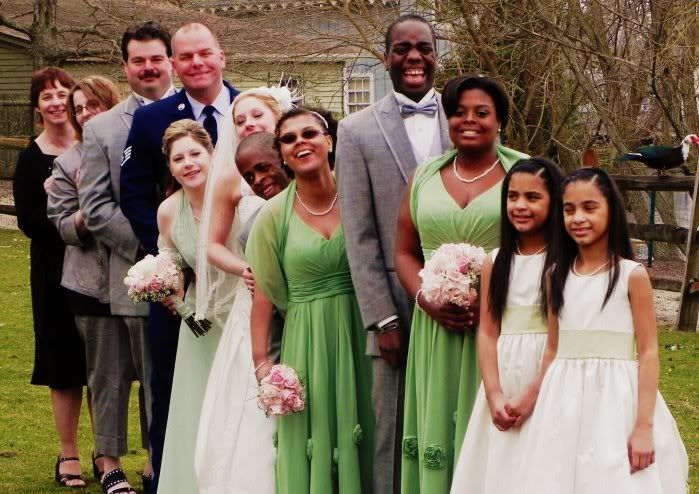 My siblings & I: Missy, me, Jason, Scott, Erin, Beth, Ricky, Tina, Corey, Maddy, Sarah & Hannah
The Reception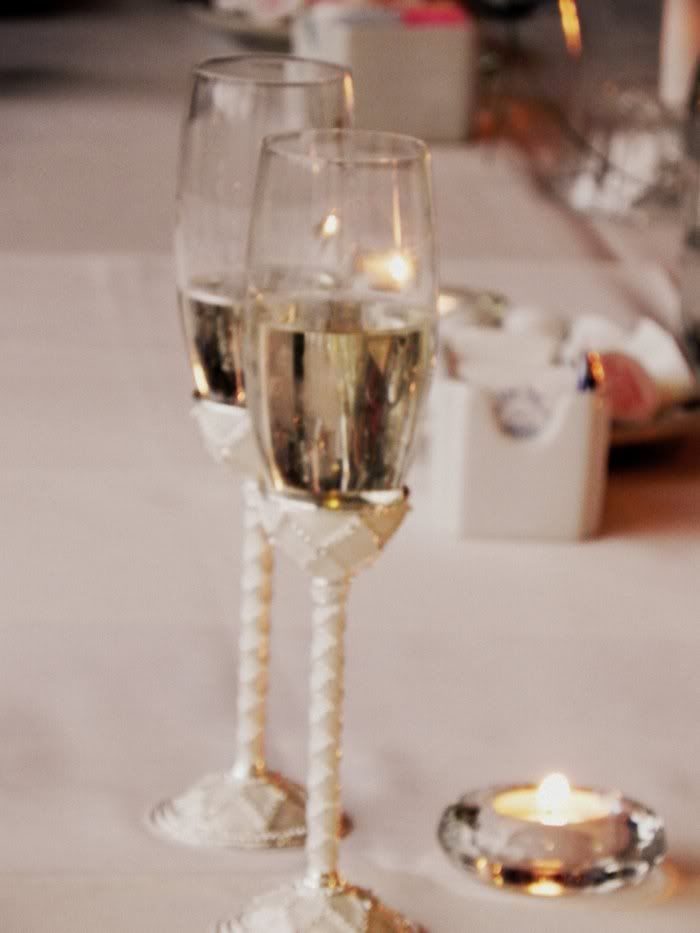 My dad dancing with Beth. (You must understand that this moment brought all of my siblings and I to tears, considering my dad's still in a wheelchair most days due to his stroke back in 2007.)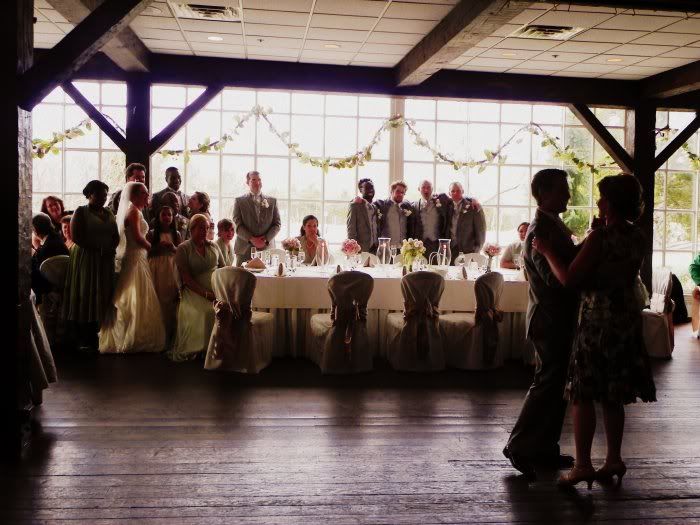 Phil dancing with his mom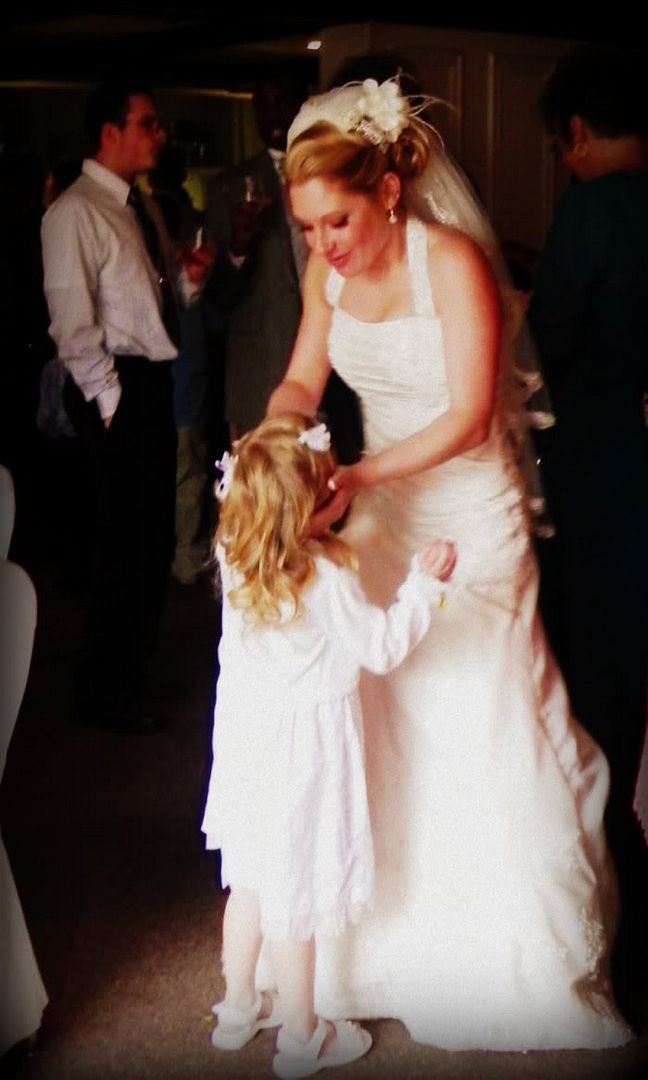 One of my favorite pictures I took of the day 🙂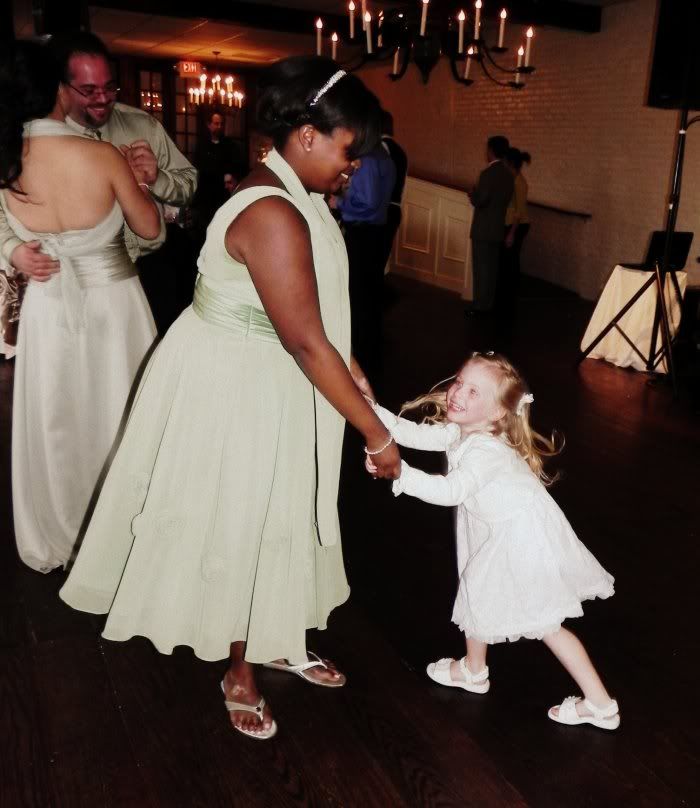 Yes, even I danced!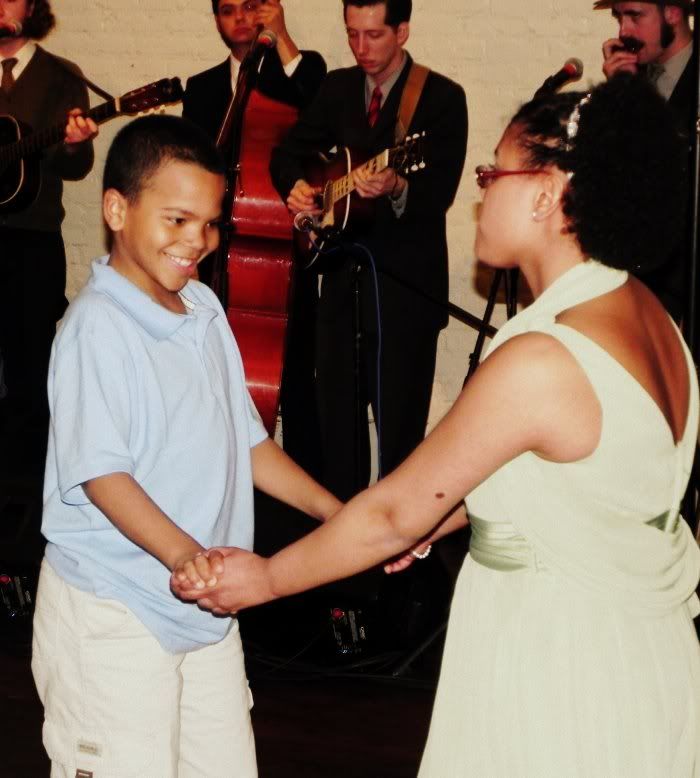 Keith & My sister Tina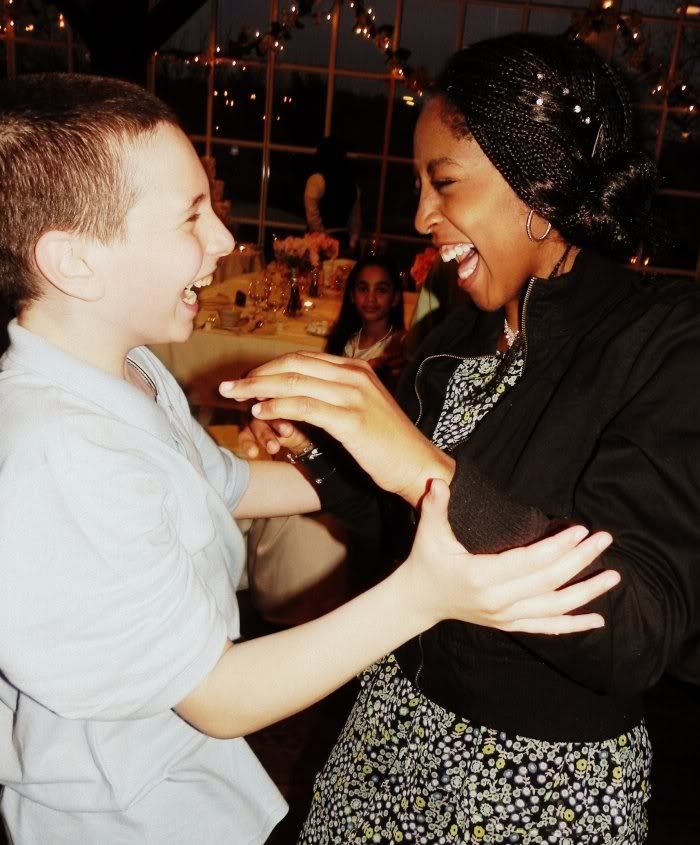 Not sure what was so funny, but Henry & Steph sure were having a good time 🙂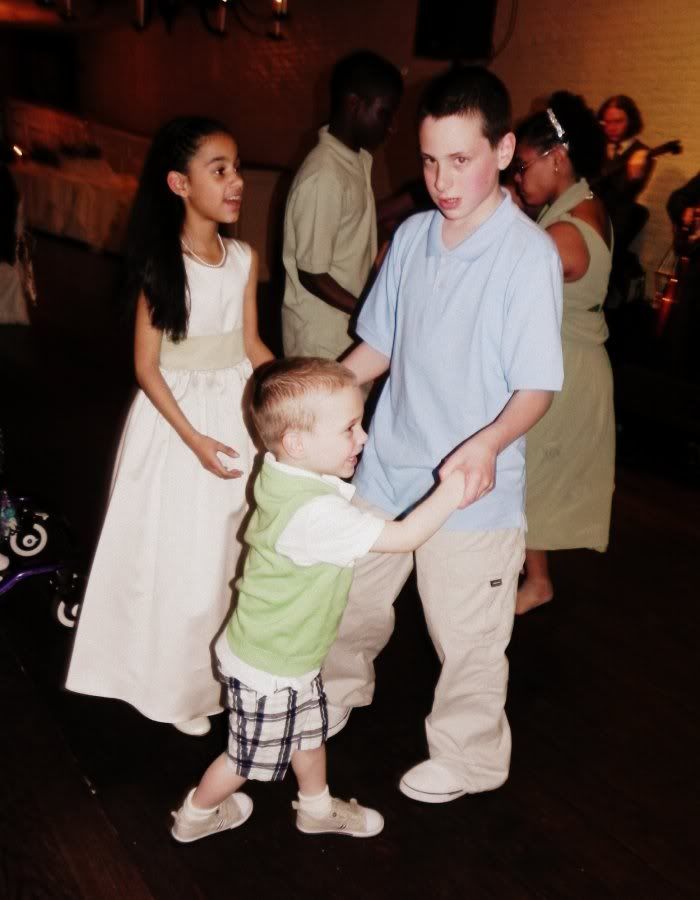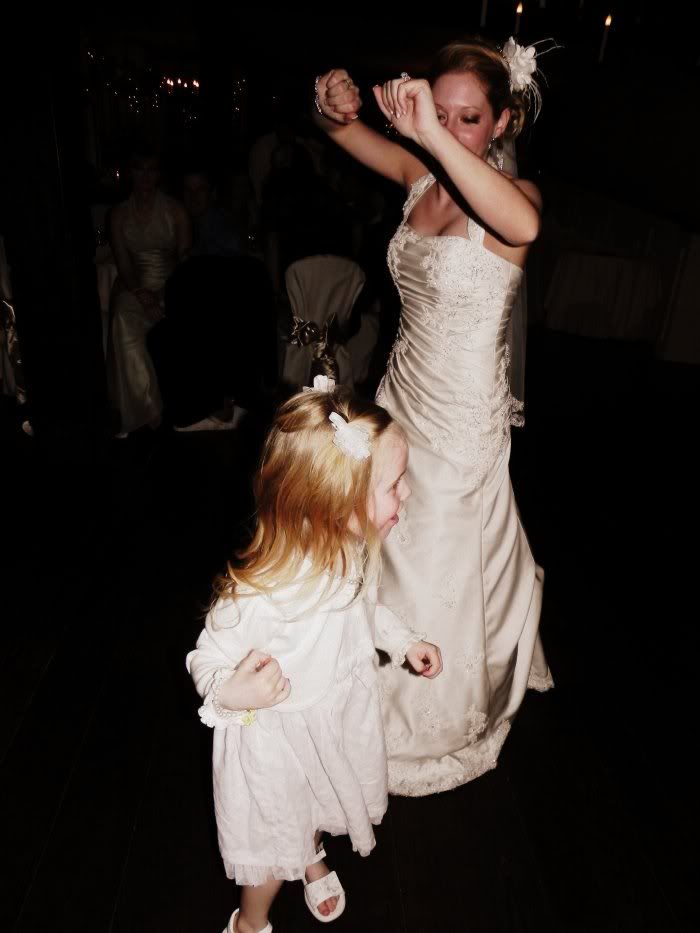 It was a wonderful celebration, filled with lots of happy moments, laughter, a few tears (not by Will!), yummy food, joyful dancing & two of the happiest newlyweds I have ever seen 🙂
Congratulations Beth & Phil!


There are 4 things you must never do: lie, steal, cheat, or drink.
But if you must lie, lie in the arms of the one you love.
If you must steal, steal away from bad company.
If you must cheat, cheat death.
And if you must drink, drink in the moments that take your breath away…
~ Brianne Kelly Darragh