As a person who's husband has cheated on me and had a baby with another woman, I wish I could say He does.
But, He doesn't.
It's my faith that makes me certain of this.
Life is hard at times.
Certainly.
Unbearable often,
But not a mistake.
These trials we are given, whatever they are, are to teach us, to strengthen our souls, to push us to be better, to help us to see the good in all situations, etc….
Good, bad, or ugly… we are often tested and it's what we do with those tests that show what we're made of.
Today I was watching America Live and found myself getting angrier and angrier.
There was a story about the Federal Government secretly paying money out to parents of autistic children because those families believed their children were made autistic due to their MMR shots.
Although this has been widely disputed the federal government has still been paying out the money.
What made me angry was not the fact that the government is paying the money, it's that now that it's been made public, there are parents lining up to get in on the action…
Lawsuits.
So that parents can be compensated for their children being autistic.
It sickens me.
Money does not change the diagnosis, just as
the diagnosis doesn't change the child.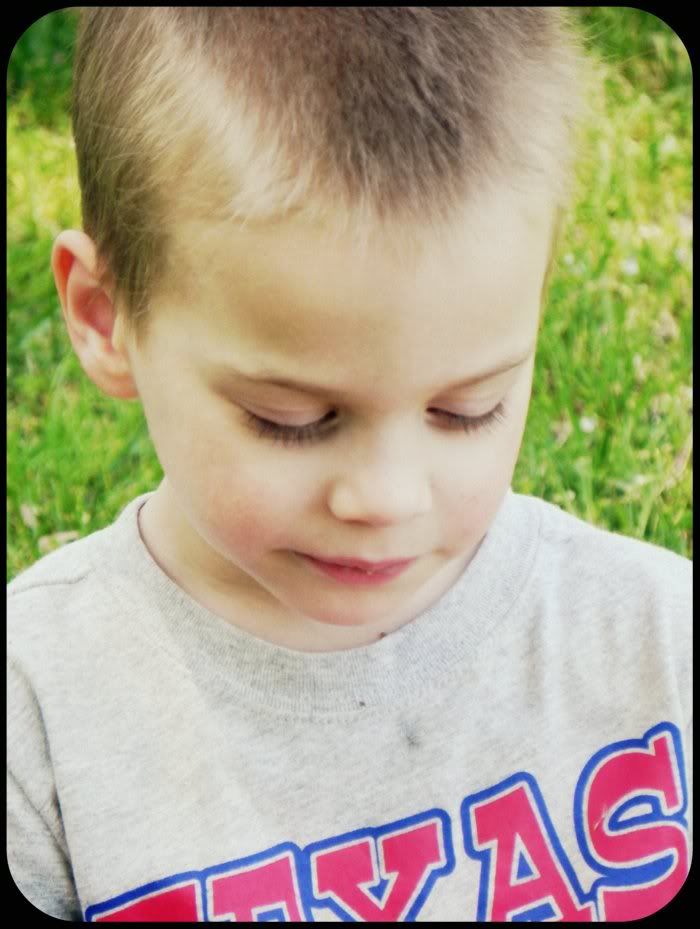 The day I heard Will was autistic was not the end of the world.
He is still the same silly, giggly little boy he was the day before.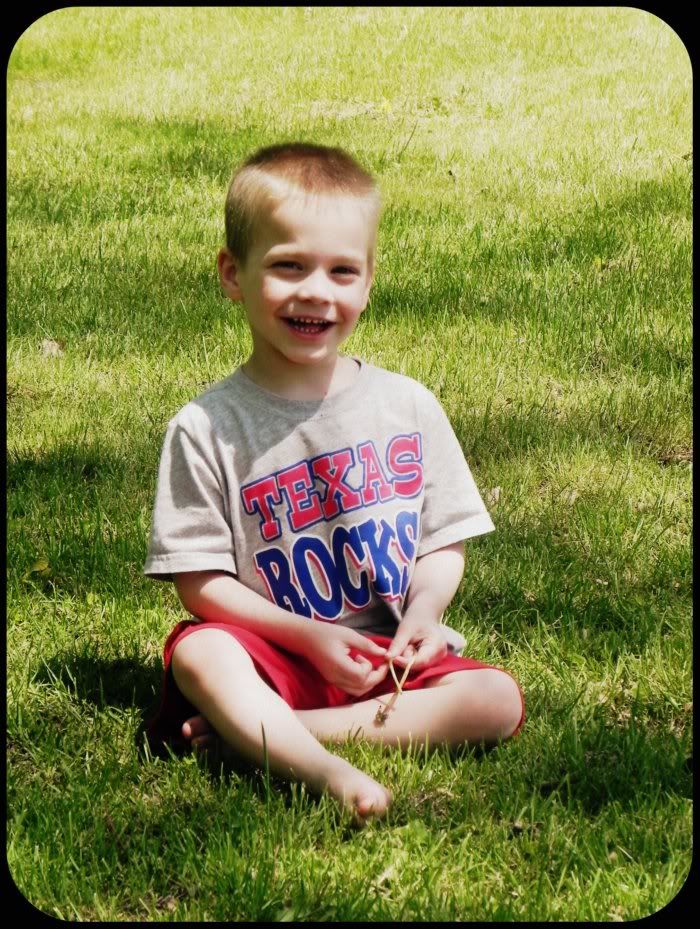 My dreams for him haven't changed.


I expect as much happiness, love, playfulness, joy, and tenderness from Will and I do from his sister.
Always.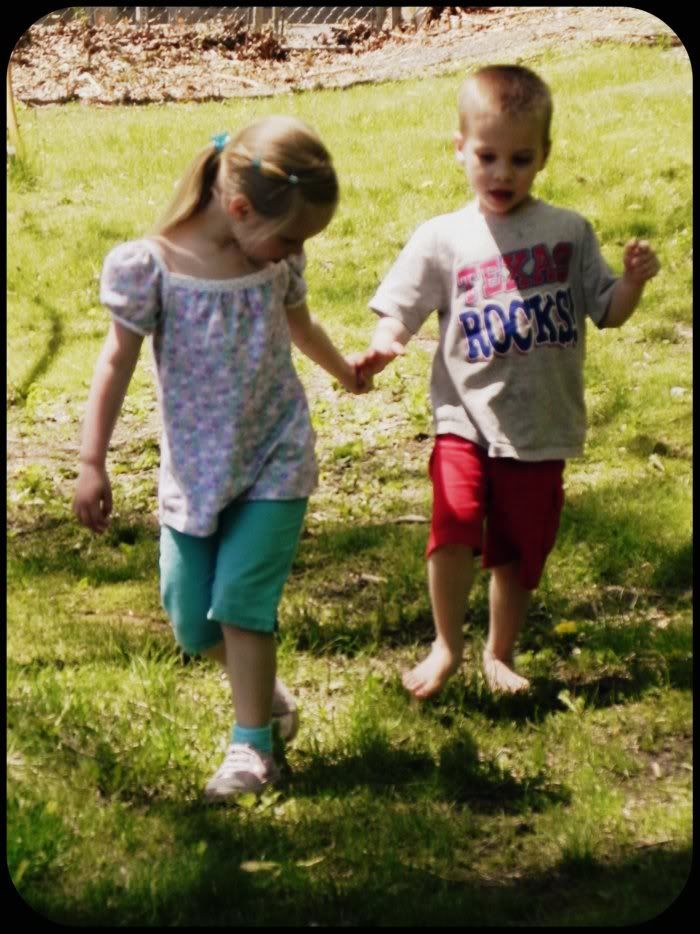 No.
God makes no mistakes.
He meant for Will to be autistic and He meant for me to be his mother.
He meant for me to love Will with all my heart, to see beyond the diagnosis and to see the blessing that is Will,
God's Will.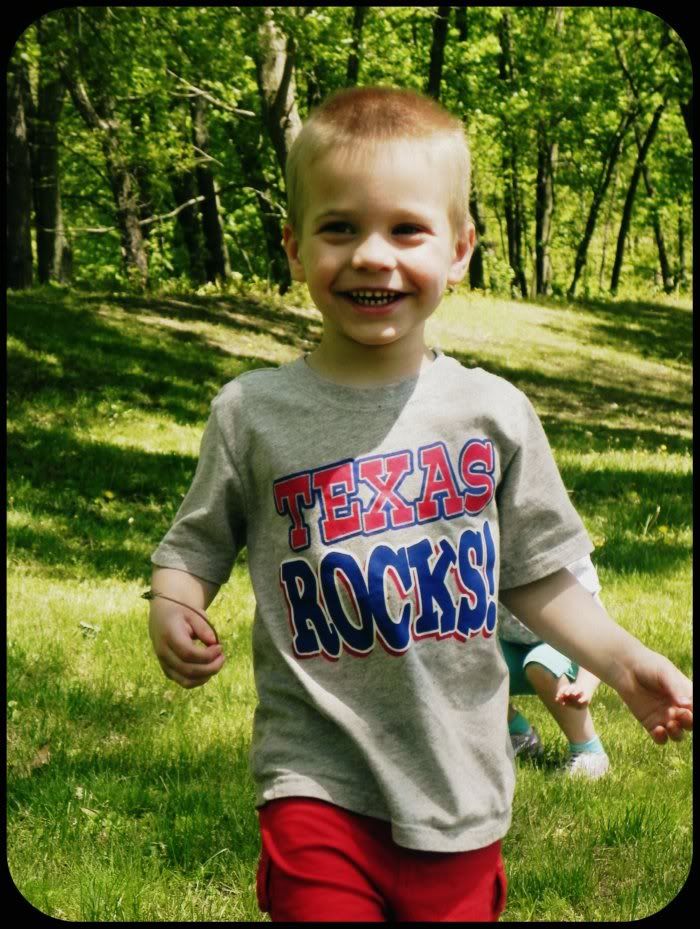 All the lawsuits in the world will not change the diagnosis.
All the money in the world won't either.
And I don't need it to.
Or want it to.
Will is as God planned and God provides for him,
All that we need,
Always.
I just wish other parents could see it so clearly….
Playing along with 7 Clown Circus , Lolli and Parenting by Dummies for Wordful Wednesday, Woman Taking a Stand for Thankful Thursday, and Diaper Diaries for Things I Love