I can not even begin to tell you how nice it was to escape for a while and just… be.
Granted, a lot of our time in NJ was spent running around driving from place to place and squeezing in as much as we possibly could with friends and family, but it was worth every second of the rush….
for the rush 🙂
It was good,
just plain old good to escape.
The kids needed it badly.
And, well, so did I.
It's nice to be home now too, preparing for a BBQ tomorrow with my parents & siblings, and reflecting on how much I love my family…
Day 1: We arrived in NJ at my inlaws and had pizza by their pool while the kids swam until it got dark.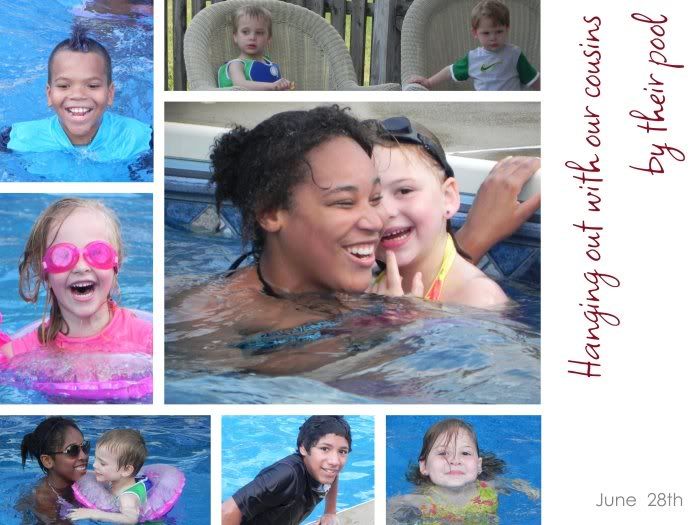 Day 2: Hanging out by my sister Missy's pool with my nephews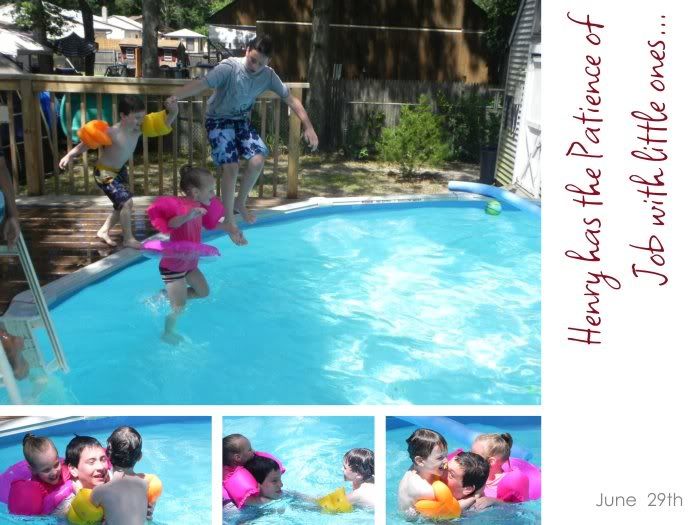 …and then later spending the night on the boardwalk in Ocean City.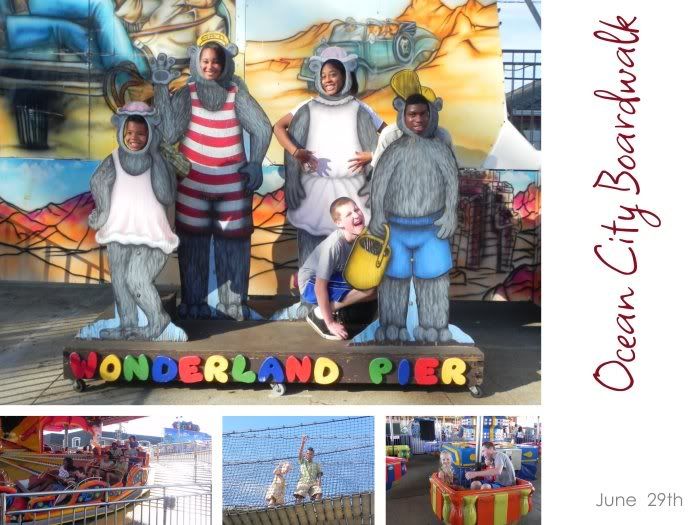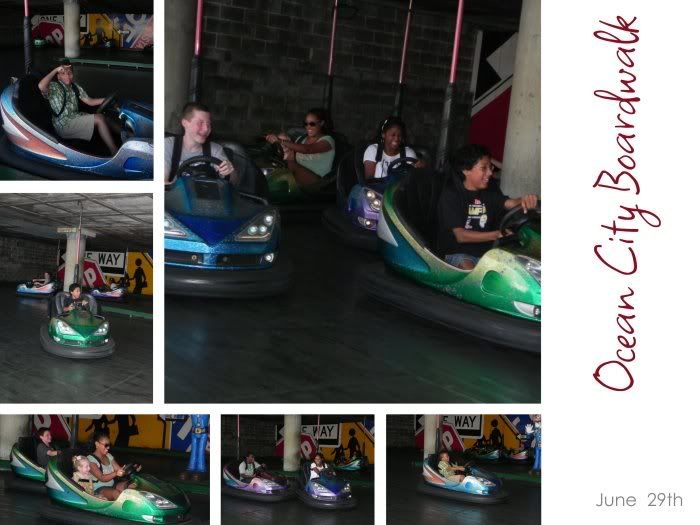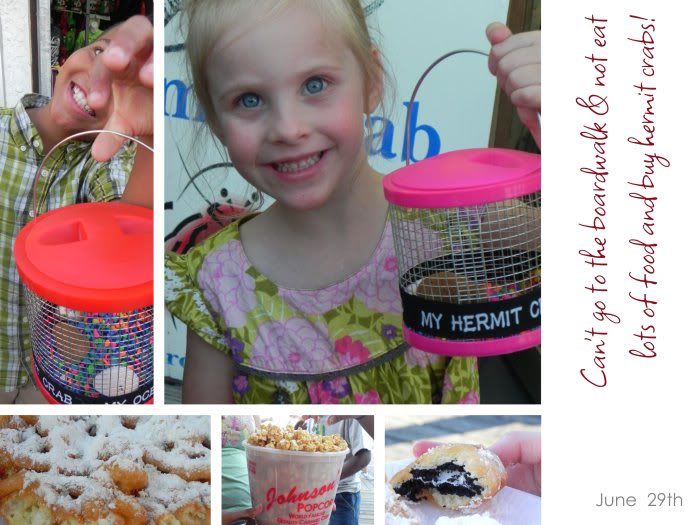 Day 3: A quiet day hanging out at my sister's house and then a BBQ later that night with some of my other siblings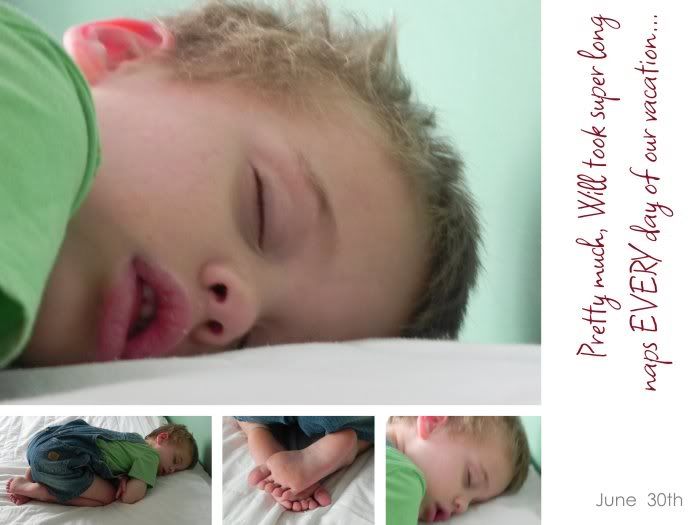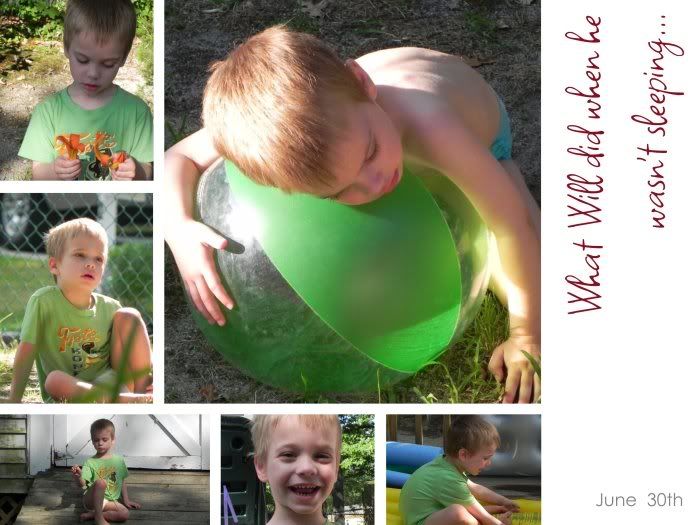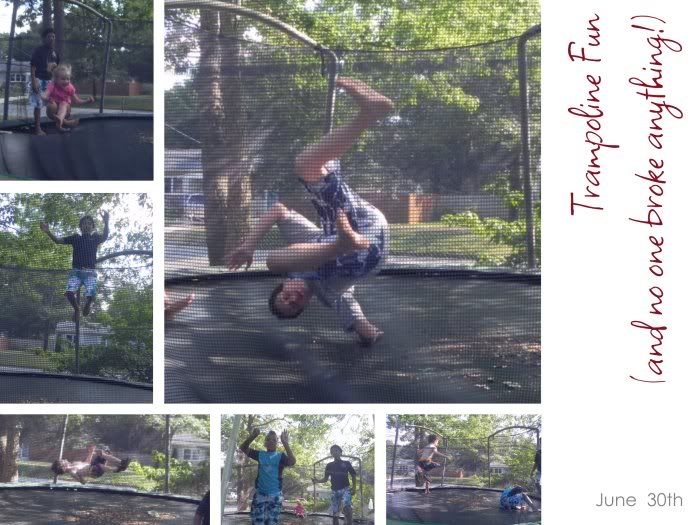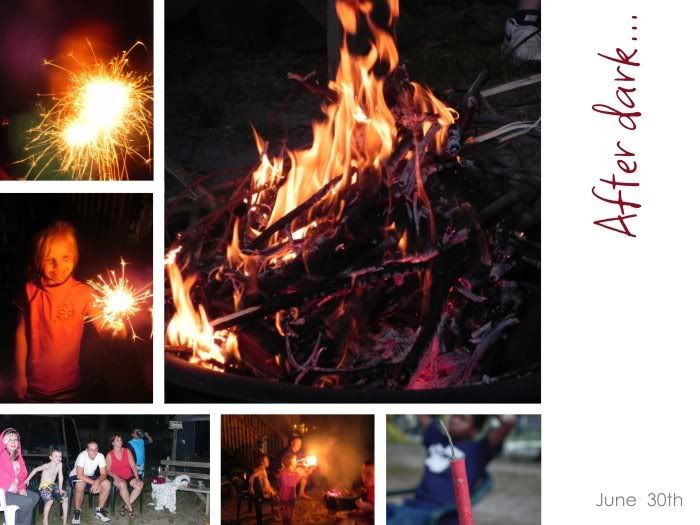 Day 4: The pool again at my sister Missy's house and for dinner…Hibachi!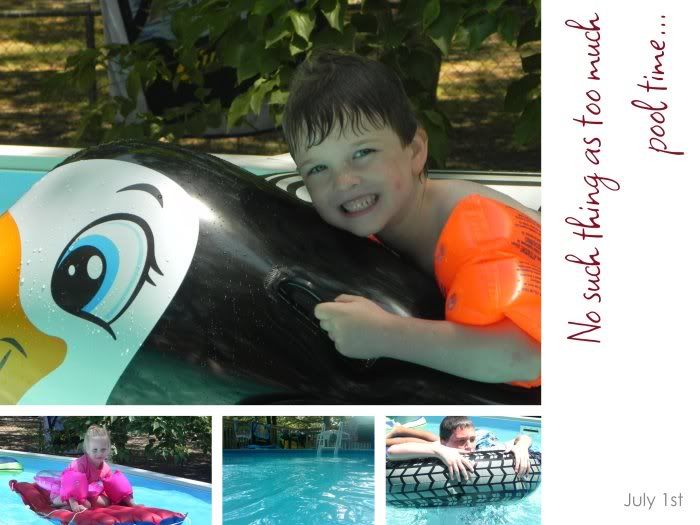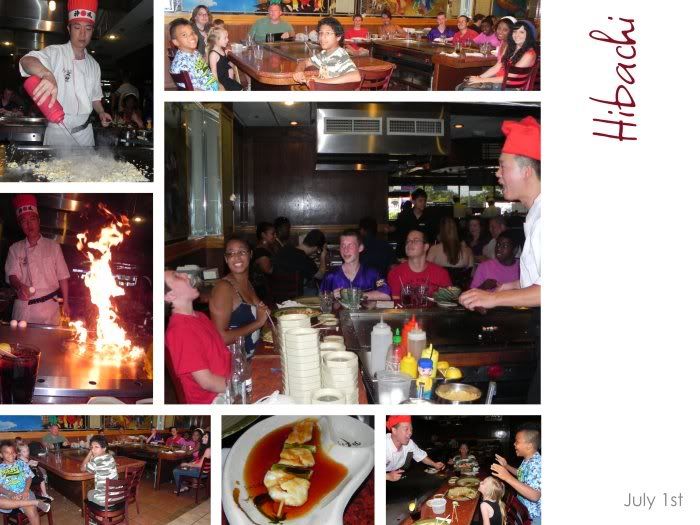 A vacation is what you take when you can no longer take what you've been taking.
~ Earl Wilson

Playing along with Twinfatuation for Makes My Monday.
PS I hope everyone has a wonderful 4th of July!