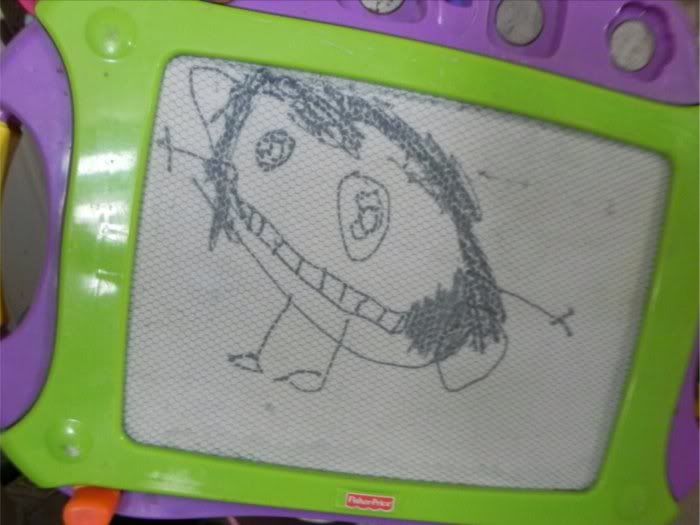 Don't let anyone rob you of your imagination, your creativity, or your curiosity. It's your place in the world; it's your life. Go on and do all you can with it, and make it the life you want to live.–Mae Jemison
Share what's Making Your Monday (or week) too at Twinfatuation.
Also playing along with 5MFSN for Magic Marker Monday.
ps Don't forget to post questions for Russ & I to answer about our marriage here.