It seems like just yesterday that we were celebrating your first birthday…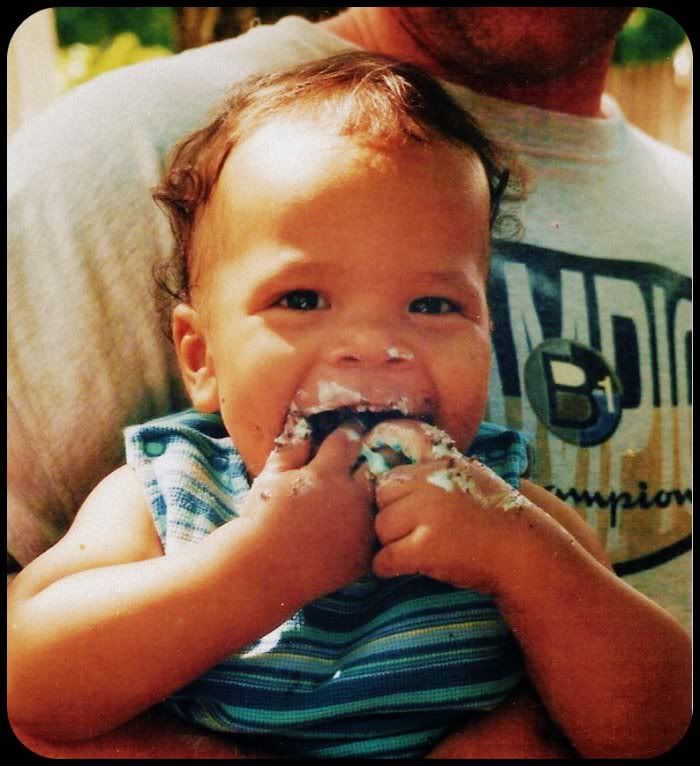 Watching the excitement on your face as you happily had your first real taste of chocolate cake (and later ice cream too).
And what I love about you, Keith, is that the excitement you felt then is still the same excitement you still feel every day…
I hope that as the years continue to pass, that you will still find joy in simple every day life….
Something tells me you will 🙂


Happy 10th Birthday Keith!