David, that is.


He's officially an adult today.
I know I feel like I say it all the time when one of my kids has a birthday, but this one is hitting me hard…
He was my first, My baby,
the one who started it all.
He captured me with his big brown eyes and has just never given me my heart back….
from day one, it was his.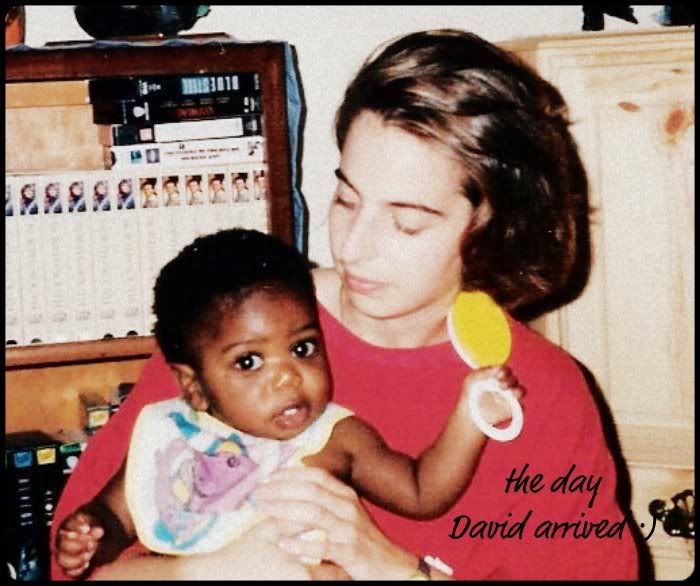 And it will be his for eternity.
My baby, my son,
who is just as charming, loving and full of life today


as he was so long ago…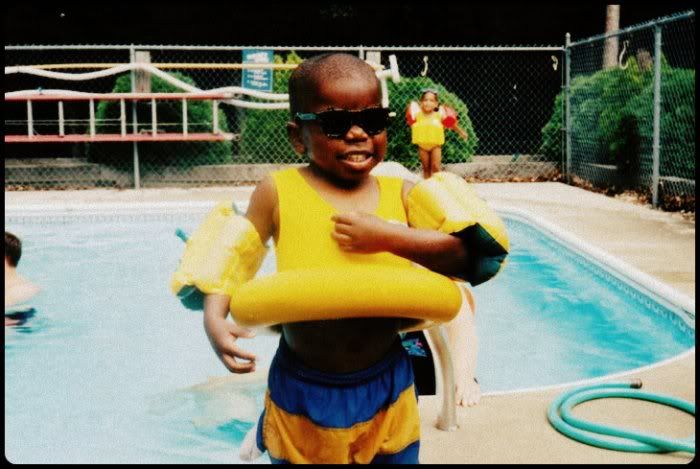 I know the world holds SO many wonderful things in store for David and I can't wait to see what he does with all of the gifts God sets before him. It's already been the most amazing 18 years and looking back it just feels like it has flown by. I love when I am able to have moments with David where I can still see reflections of the little boy he used to be, but I am learning to appreciate more the glimpses I get of the man he is going to be. It makes me really look forward to the journey he and I will soon be making as mother and son…

Happy 18th Birthday David!
May your every wish come true.
Playing along with 7 Clown Circus , Lolli and Parenting by Dummies for Wordful Wednesday and Twinfatuation for Way Back Whens-day.