Some people need retail therapy to make themselves feel better after a super crappy day, or days, but for me, it's always been crafting or baking that does it.

And, quite frankly, after this week…

I needed a whole lotta therapy…
A while ago, I found this really cute crayon craft on a blog somewhere and honestly couldn't remember where, so when I saw it again on Pinterest (yes, my new obsession!), I knew I had to try it.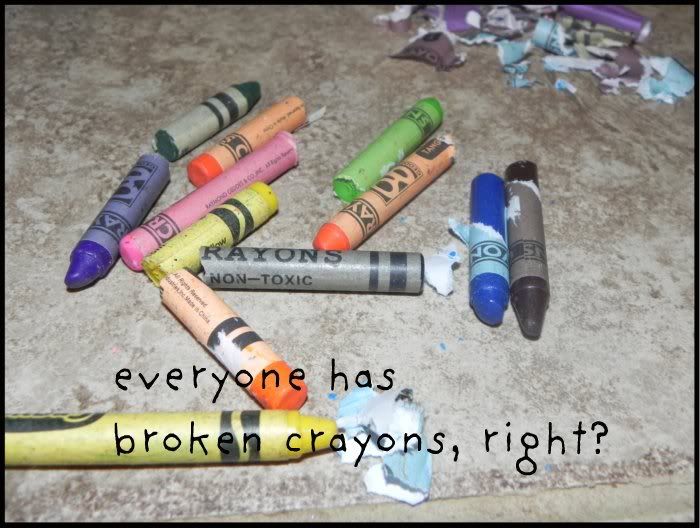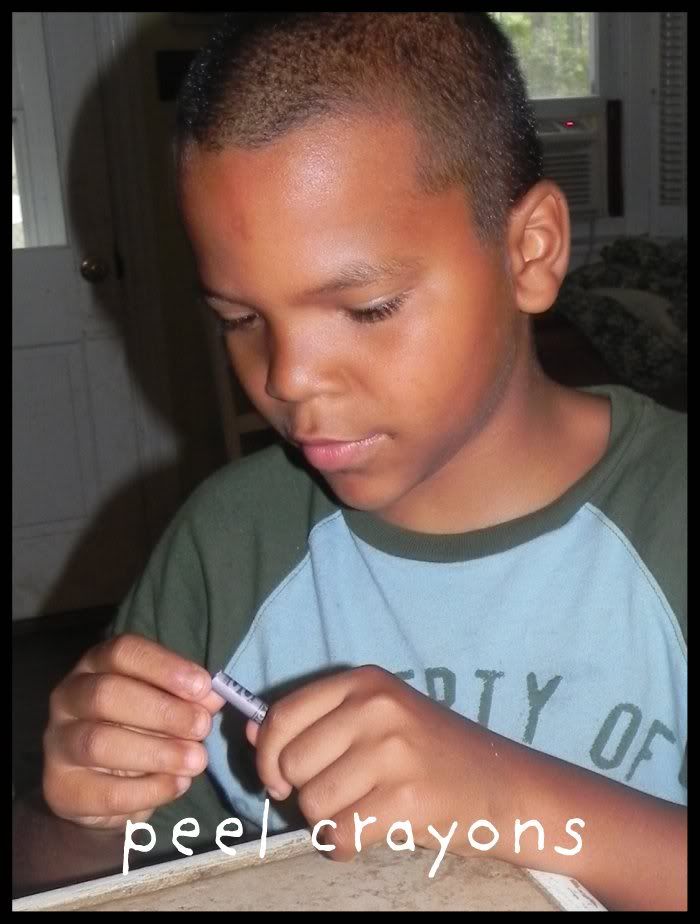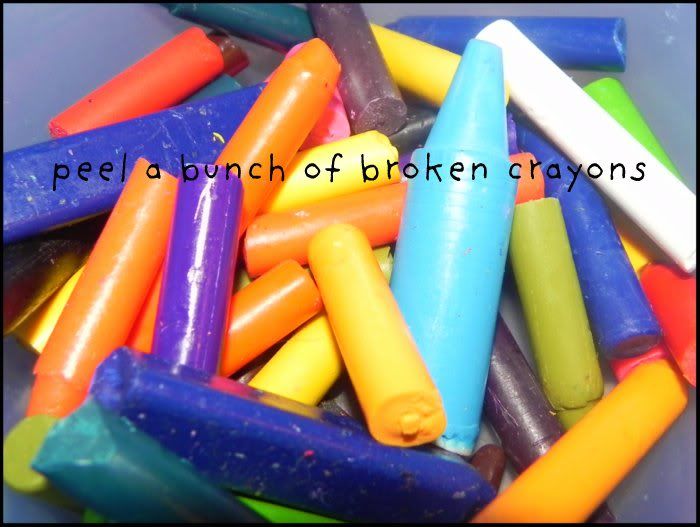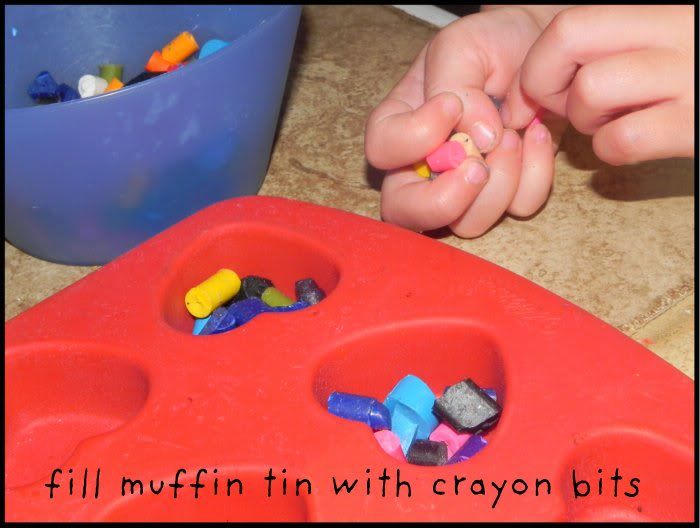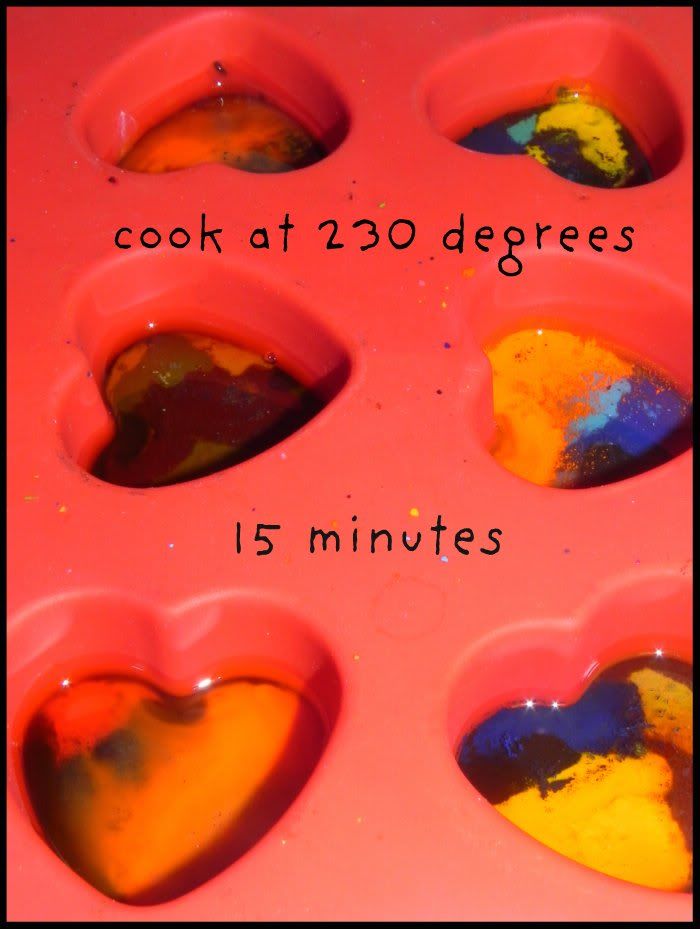 So cool!

Can't wait to color with these awesome crayons!
Share what's Making Your Monday (or week) too at Twinfatuation.

Also playing along with 5MFSN for Magic Marker Monday.