Recently, my friend Sharlene, editor & chief of Trekaroo, invited me to participate in a fun project called "7 Links."

This project, started by Tripbase, asks us to recall our favorite posts in an effort to give new attention to old posts which may have slipped by you in the past.
And, I have to say, searching through my old posts has been a good & time-consuming distraction…
Most Popular:

Our Story, How we came to be a family of 11.

This was the hands-down winner, easily receiving the most hits & searches since I first wrote it in a 3 part series in 2008.

Part 1: 3 babies followed by our wedding.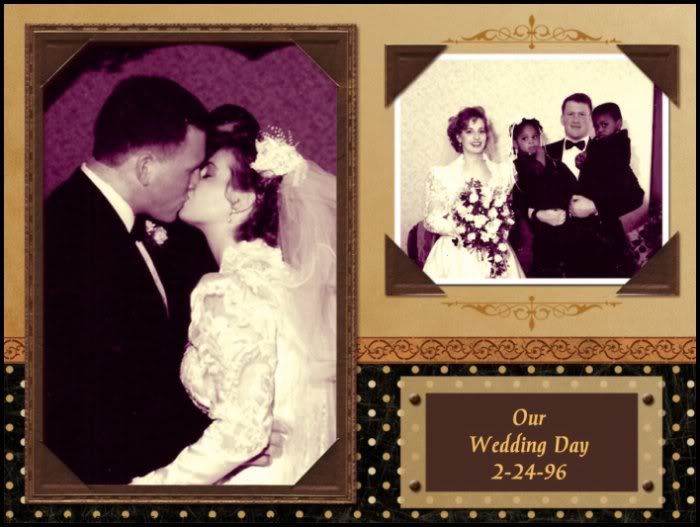 Part 2: The addition of 4 of our boys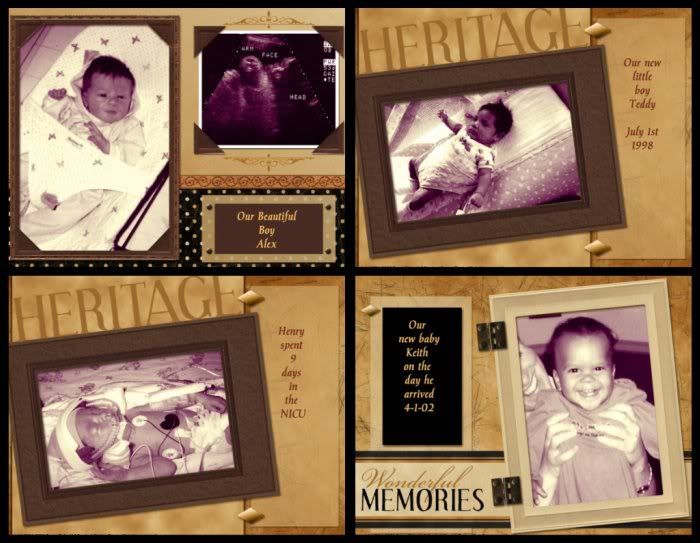 Part 3 : The birth of our twins and the completion of our family.





A Post Whose Success Surprised Me:

The Road Less Traveled

I wrote this post shortly after Russ and I decided that our marriage was worth saving and was surprised by the number of people who not only commented on my post, but the number of private emails I received from so many other women who understood exactly what I was going through and were praying for our success.
Most Beautiful Post:

God's Will

The words are very simple in this post, but the message was loud and clear, it was the difference in wanting to believe and actually believing…
Most Controversial Post:

To the Person Carrying My Husband's Baby

I didn't even have to think twice, I know this is the most controversial thing I have ever written. This "letter" was written just 3 days after finding out my husband had been having an on-again, off-again affair for 9 months that led to pregnancy.

Most Helpful Post:

The Face of Autism

This post was written after I had watched an episode of Parenthood that just sat so wrong with me. While I have always felt they have portrayed life with autism honestly, I didn't like the face they gave it and felt a need to clarify what the face of autism really looks like:



Post That Didn't Get Enough Attention:

Mamas Baby Birds

This was a seriously fun post that I did comparing each of my children to types of birds and oh my gosh, for the amount of time it took me to do this post, it should've been read more 😉


Post I Am Most Proud Of:

Why I Do What I Do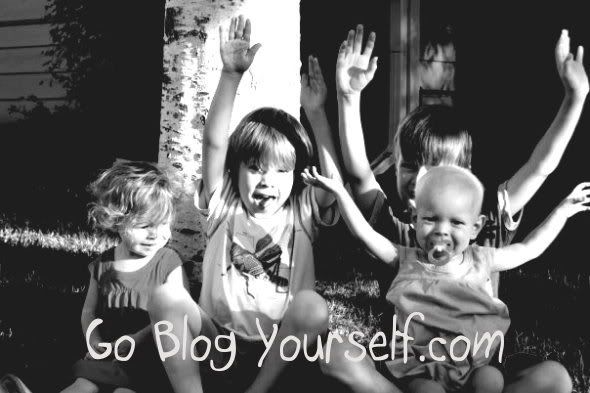 Simply put, why I will never, ever stop caring about kids fighting cancer. Ever.

For Tuesday.





Revisiting these posts has been like a walk down memory lane but now it is time to tag 5 people to continue the 7 links game.

And, I have decided that I am going back to my roots and tagging the ladies who started this adventure with me SO many years ago and still are along for the ride.

Ladies, I don't say it enough, you are my friends, my true friends and I am thankful for you every day.
Barb of My Sweet Life

Cheryl from Twinfatuation

Cat from Juggling Act of Life

Mum Me from Aussie Half Dozen

Renata from Sunny Side Fun
Playing along with 7 Clown Circus , Lolli and Parenting by Dummies for Wordful Wednesday and Twinfatuation for Way Back Whens-day.