Power out.
Check.
No water.
Check.
Cooking breakfast on the bbq grill.
Check.
Still didn't stop us from getting up on time &  having everyone dressed and ready for the first day of school.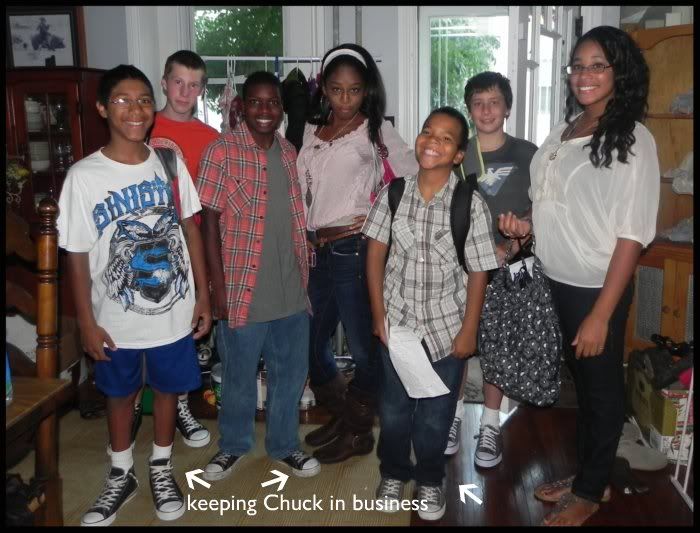 And, it's a BIG year in the Bouf house too!
4 kids in high school this year, Alex starting as a freshman, Gabi as a junior and David & Steph are… SENIORS!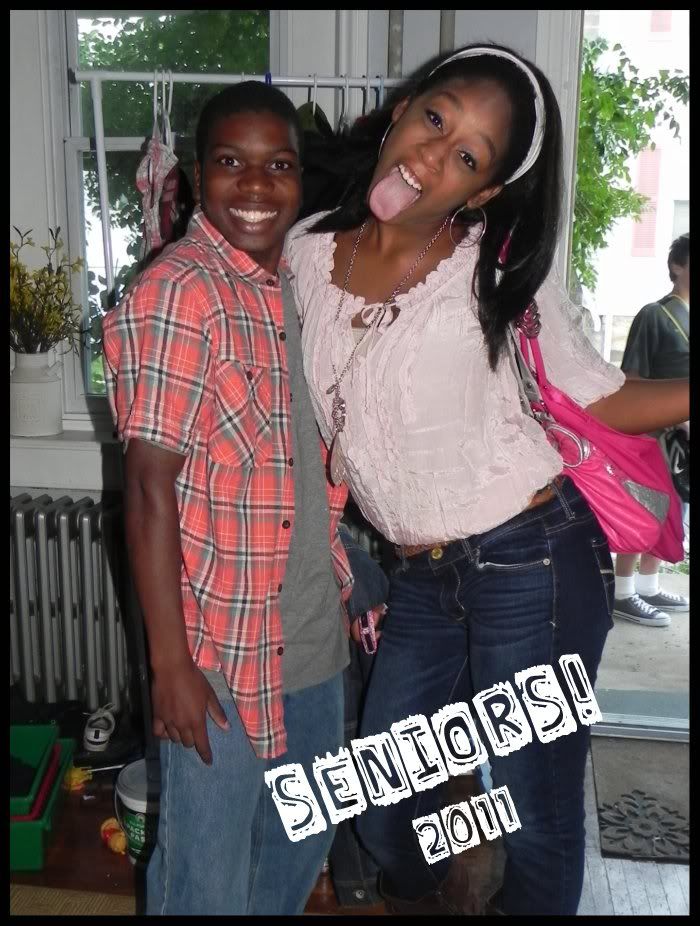 My heart!
SO hard to believe at the end of this year two of my babies will be graduating.
Where has the time gone?!?